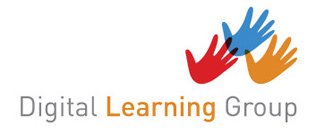 It's all about your learners. You know what you want them to learn. And DLG knows how to make that learning happen.
AWARDS

The Interactive Media Awards recognize the highest standards of excellence in website development and honors individuals and organizations for outstanding achievement.
Outstanding Achievement
Vocational/Training for Words for Work
2006


These awards honor the achievements of the "Creative Davids" who derive their strength from big ideas, rather than stratospheric budgets.

The NETA Awards are national recognition of PBS station members excellent work in the areas of community engagement, promotion, instructional media, and content creation.
Best Outreach Materials
Ready to Grow Kit
2000


The National Academy of Television Arts & Sciences (NATAS) is a professional service organization dedicated to the advancement of the arts and sciences of television and the promotion of creative leadership for artistic, educational and technical achievements within the television industry. It recognizes excellence in television with the coveted Emmy® Award.

The Webby is the leading international award honoring excellence on the Internet. Sometimes referred to as the "Oscars" of the online world, they recognize excellence in such categories as education, games, health, and government.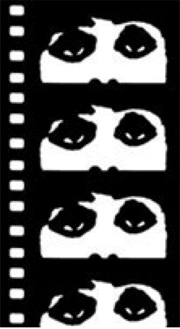 As the largest and longest running children's film program in North America, the Festival discovers the best in world cinema and continually raises the bar for quality children's programming.
Chicago International Children's Film Festival
Jury Prize, 2003
Enviromysteries:
Breaking the Mold